Consumer Research Study: Holiday 2020 Insights
Shoppers Will Turn Online to Holiday Shop During the Pandemic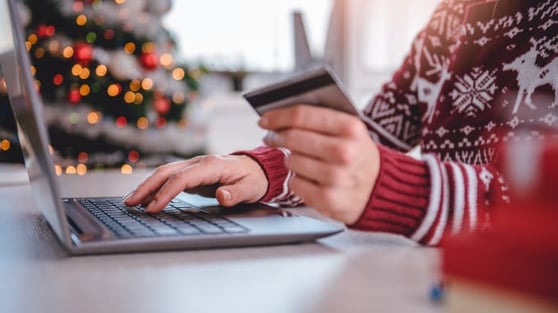 The holiday shopping season is quickly approaching, and there's no doubt that it will look different from years past as the health and economic crises continue to weigh on both consumers and businesses. But the year-end holidays present an important opportunity for brands and retailers that may have experienced significant dips in sales this year.
To help navigate an uncharted holiday season, Shopkick surveyed consumers across the country to gain insight on when, where and how they will be shopping this year. Our first-party consumer data reveals key insights including:
How the economic impact of COVID-19 will affect spending, and what adjustments consumers are making to their typical holiday shopping habits.
How recent rises in shipping costs will influence consumers' decision to shop online vs. in-store, and which retailers they choose to shop with.
If consumers still plan to take part in major shopping days like Black Friday and Cyber Monday, and how participation compares to years past.
How the upcoming presidential election will influence when, where, and how much consumers spend.