eBook: The Year of the Customer: 6 CPG Shopper Marketing Trends to Act On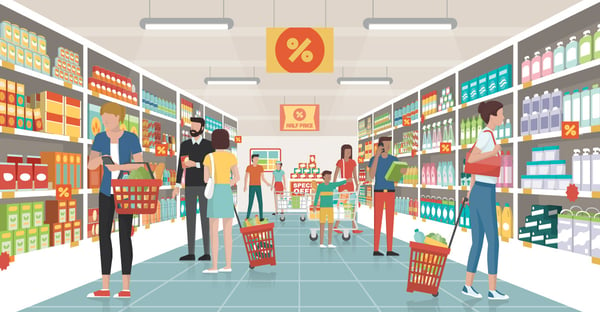 Which trends will influence your shopper marketing strategy this year?
Retailers and CPG brands have decided that 2020 will be "the year of the customer" – but what does that really mean? The retail marketing space has always been about the customer, but shifting demographics, advances in shopping technology, and changing customer loyalty drivers have changed everything we know about customer expectations.
In this eBook, we identify six new or evolving shopper marketing trends that CPG brands and retailers need to take note of in order to be competitive, including:
Eco-friendly and sustainable products
Data-driven product innovation
Renovating retail spaces
Expanding shopping fulfillment options
Increased competition from private label products
Direct-to-consumer products
Download our latest eBook today to learn about the must-know shopper marketing trends of 2020.